With installations with the majority of the world's top 25 club groups, Wexer is a global provider of virtual classes, present in more than 40 countries across five continents. At Wexer we don't have customers – only partners. We work vigorously to earn and keep partners' trust and to secure long-term relationships.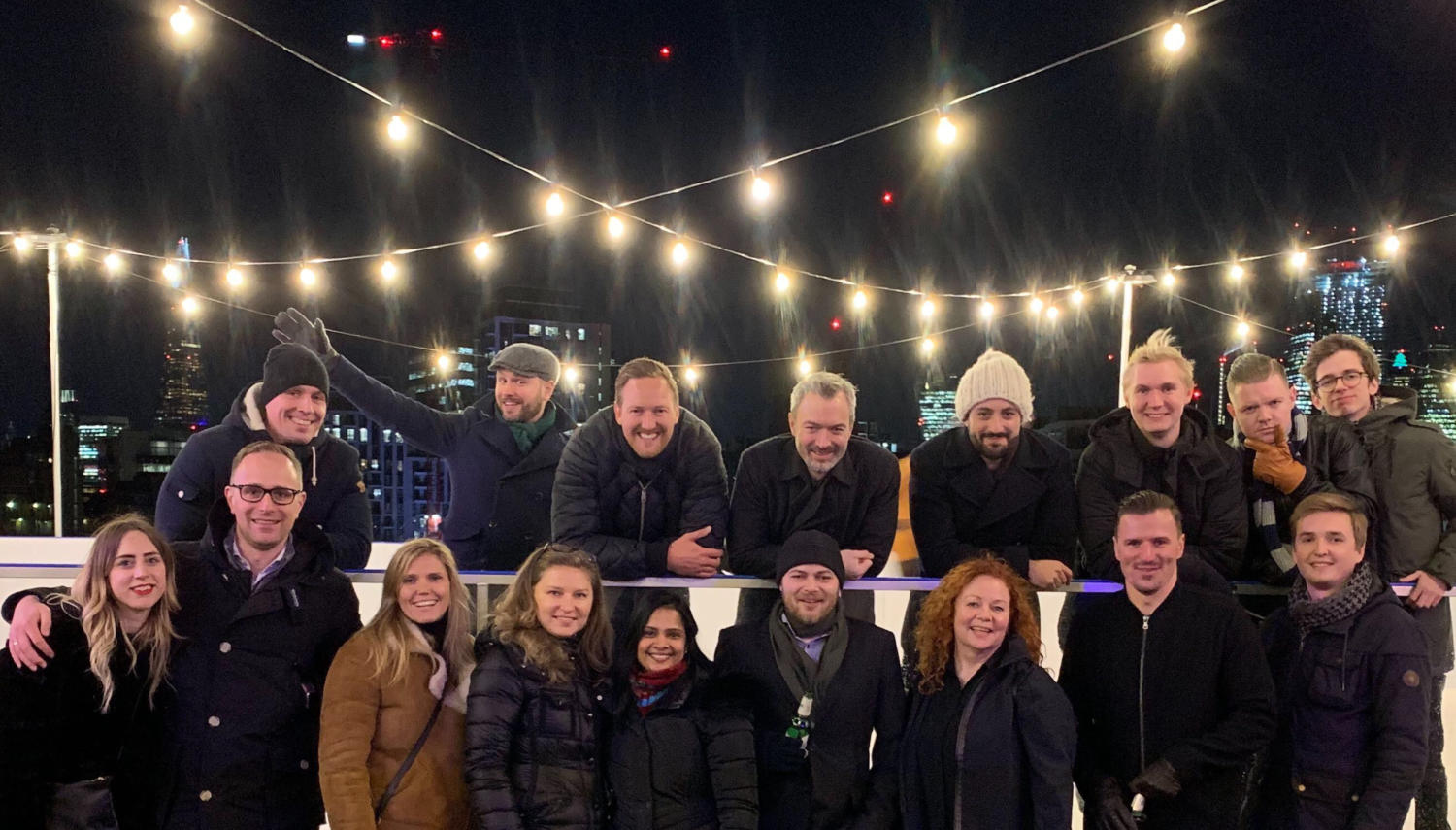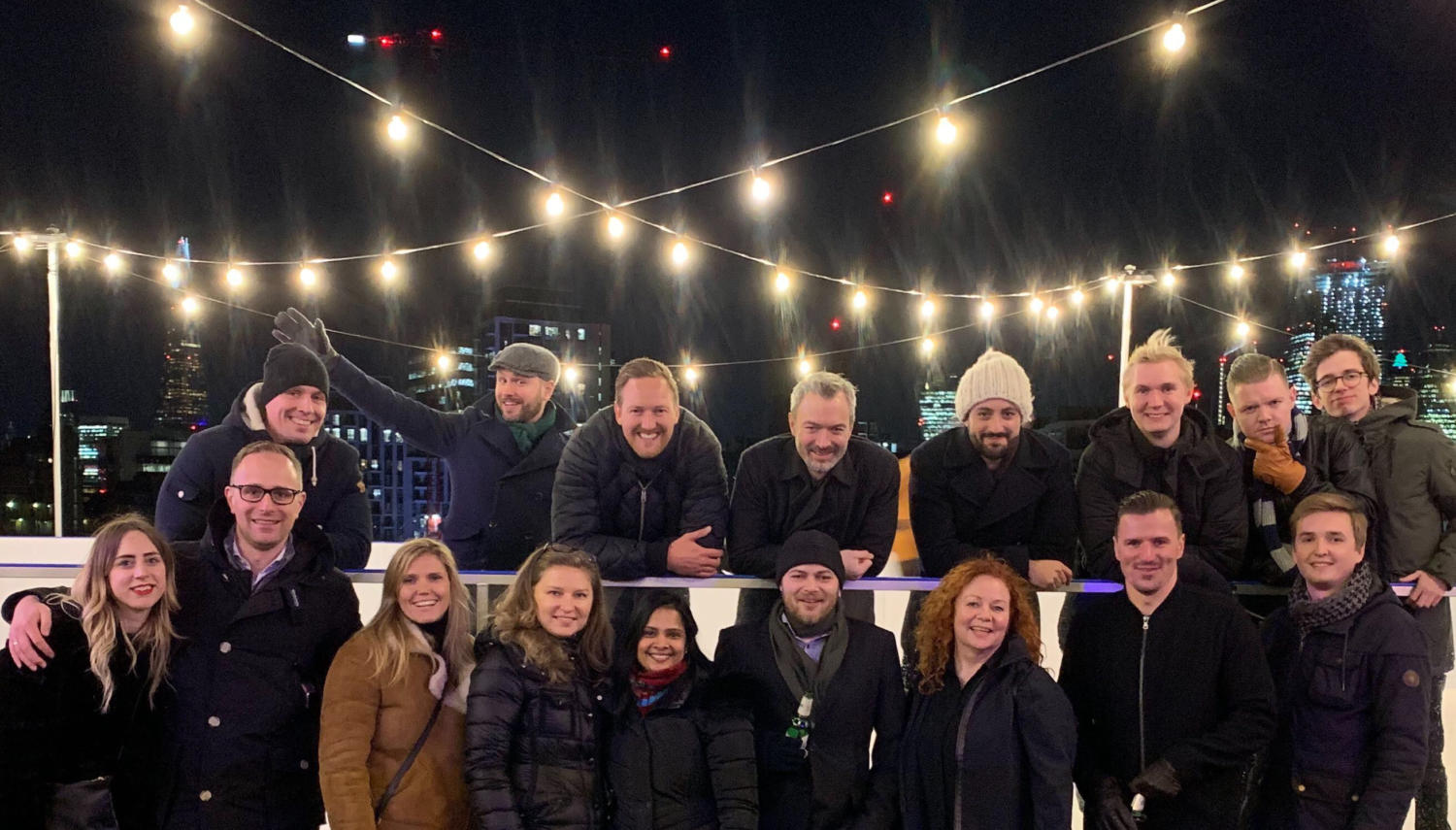 Wexer is looking for a driven and passionate colleague to join our Danish team as Technical Operations Specialist to support our industry-leading fitness technology platform. You'll join a small, talented, and agile team with a special focus on fitness club solutions.
Key Responsibilities
First-line help-desk support.

Product support of the Wexer in-club and SAAS systems.

Audio/Video systems support.

Issue replication and documentation.

Internal IT support.

Plus, much more as your skills increase.
To apply for this role please send your cover letter and CV to
info@wexer.com
Reports to: Head of Business Development (HBD)
Place of Work: Hybrid Working
Line Management Responsibilities: N/A
Employed by: Wexer Virtual
Organisational Team: Sales
Main Purpose of Role
"Growth, sales, success, sound like you? If you live for hitting targets, have a healthy level of competition and can quickly understand how to solve your customers' needs then this is the role for you.
We are looking for a confident, positive and commercially focused individual to join our awesome sales team as we continue to drive our international growth plans.
If you know you thrive in a results driven environment, think of yourself as a relationship virtuoso, and can craft connections wherever you go, be sure to know this is the role for you.
The role encompasses both the hugely successful, and growing fitness and wellness industry.
To apply for the US or UK role please click on the appropriate link above and send your cover letter and CV to info@wexer.com