How can your business ensure its employees are engaged in health- and performance- boosting physical activity?
Absenteeism and 'presenteeism' are huge challenges in the world of business: in 2016, a study published in the Lancet estimated that US$13.7bn was being lost to the global economy every year as a result of diminished workforce productivity.
The good news is that employees are more productive at work, and take less time off sick, if they're physically active: as far back as 2013, PricewaterhouseCoopers found that, for every £1 invested, employee wellness programmes led to an average £7 saving in previously lost productivity.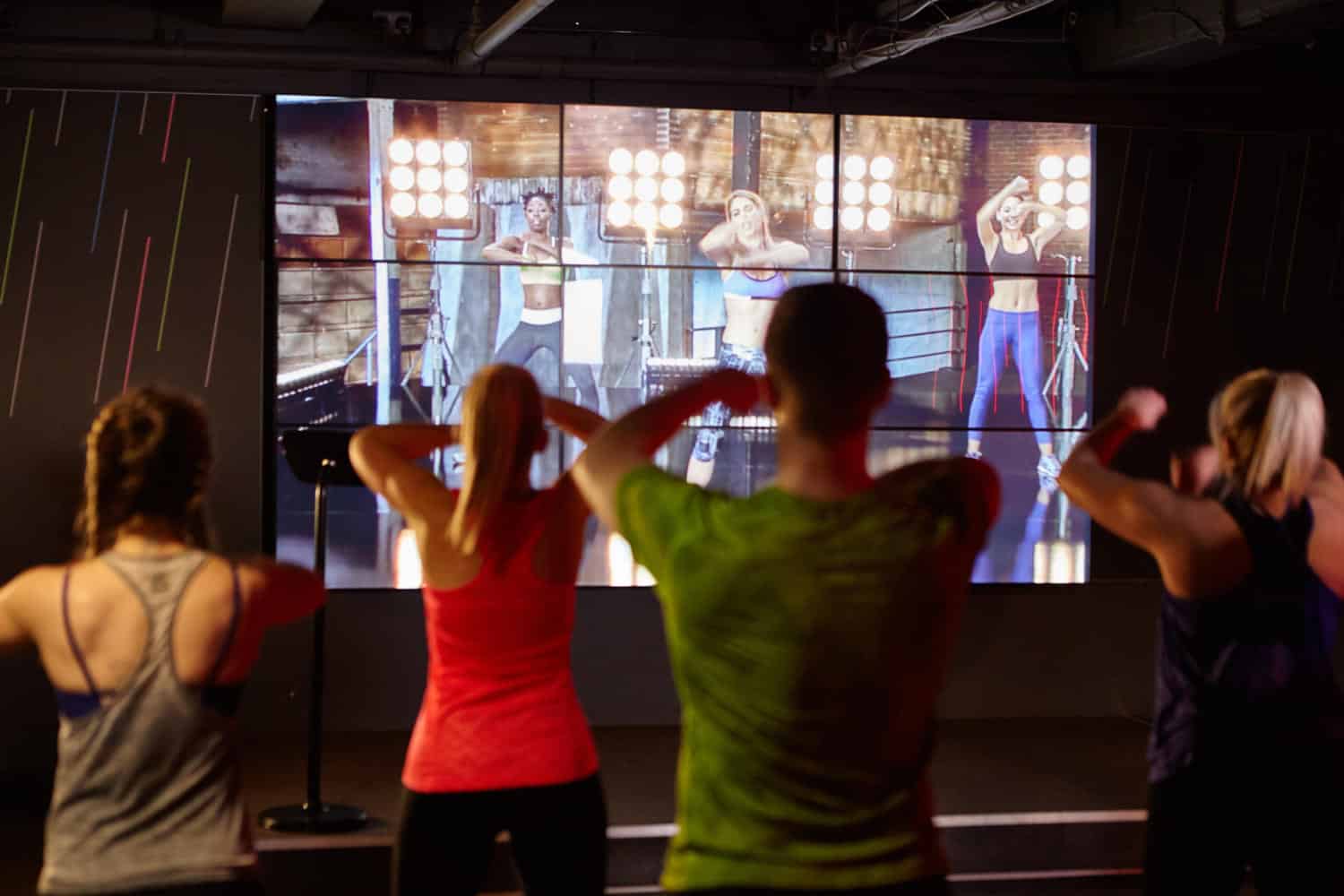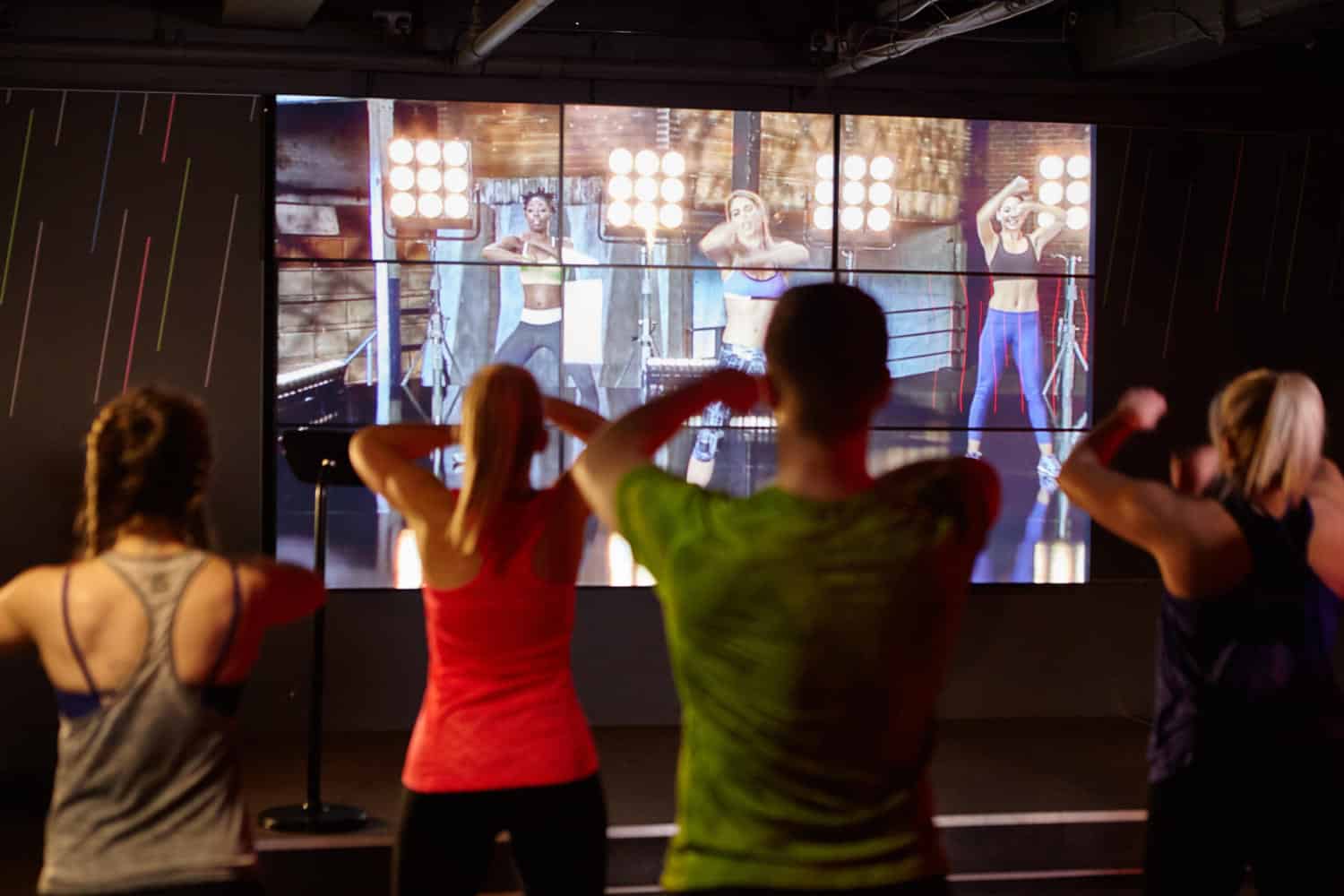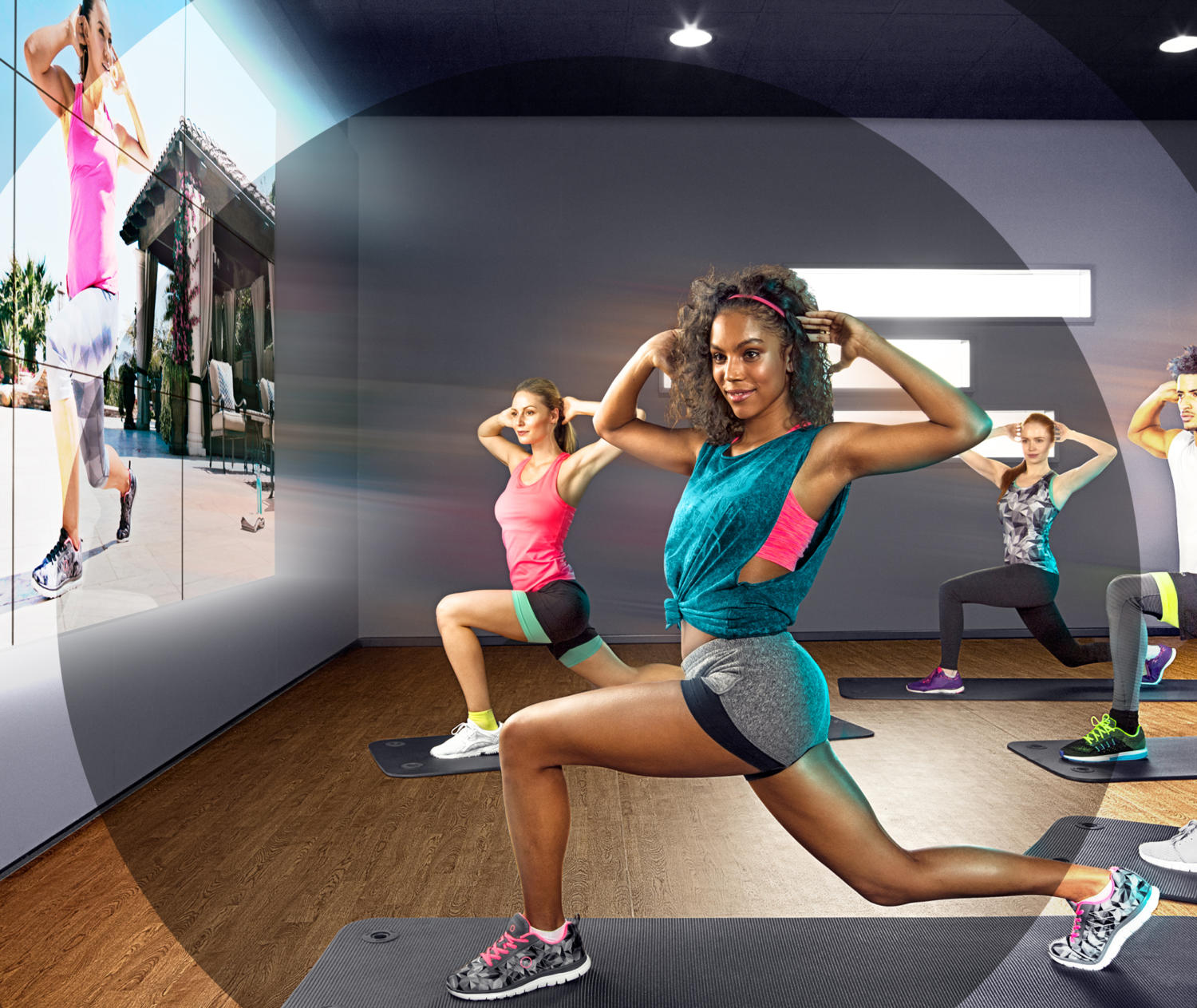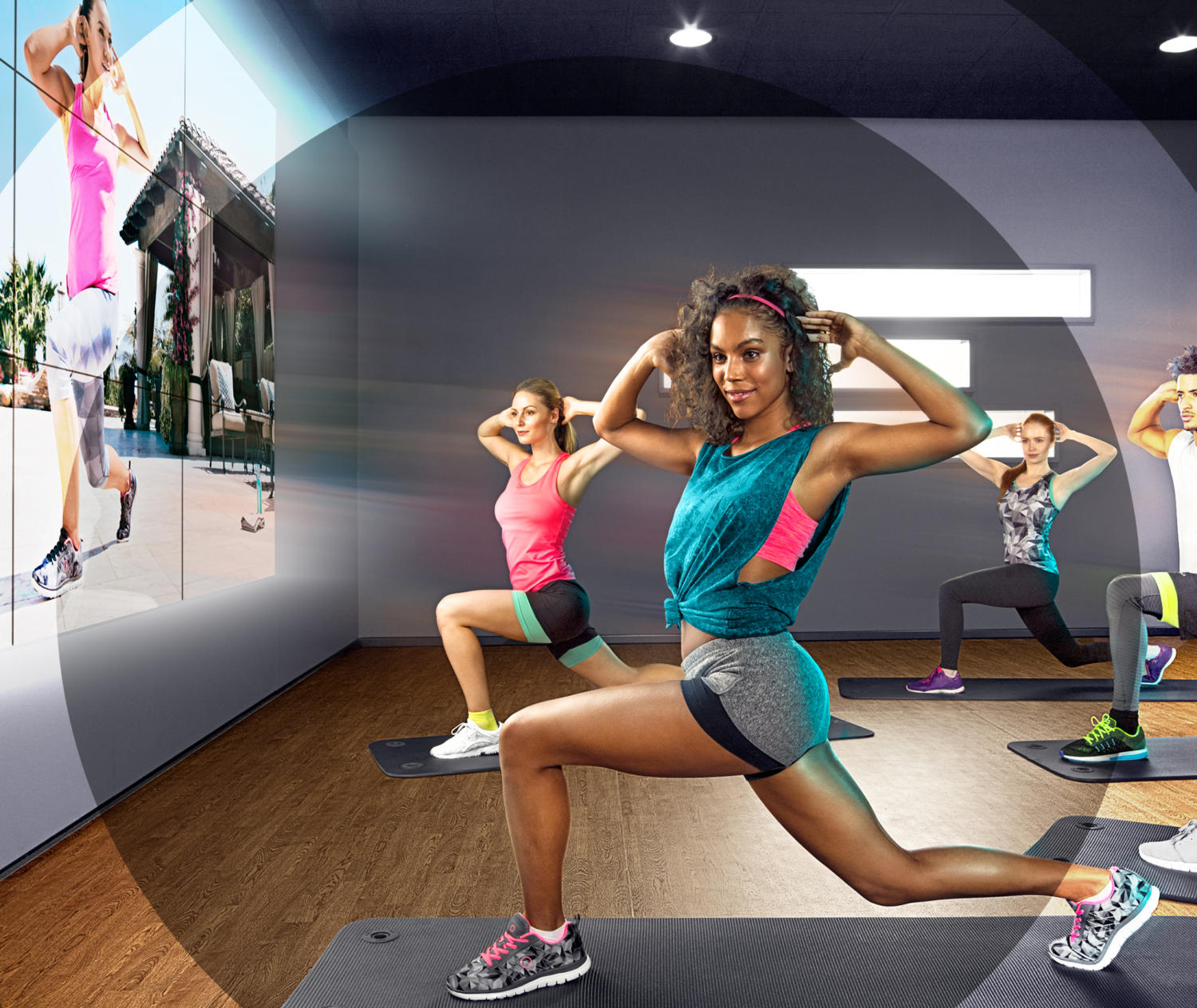 So how can your business ensure its employees are engaged in health and performance-boosting physical activity?
Subsidised gym membership can be an option, but won't appeal to everyone: some people simply aren't comfortable exercising in a gym environment, or feel they don't have the time.
The key is to make being active unintimidating and utterly convenient for people, putting the opportunities quite literally into the palm of their hands. And that means embracing digital channels – in particular, the internet-enabled devices people carry with them 24/7 – so they can access workout and wellbeing inspiration, advice and guidance any time, anywhere.
This is where market leader Wexer comes in, with products – such as the Wexer Web Player – that are ideally suited to employee wellness schemes. This web-based portal allows exercisers to stream their choice of virtual group exercise class to any internet-enabled device, so they can work out whenever they choose, for however long they have available, wherever they are – at home, in the office, on holiday, working abroad… even on their commute.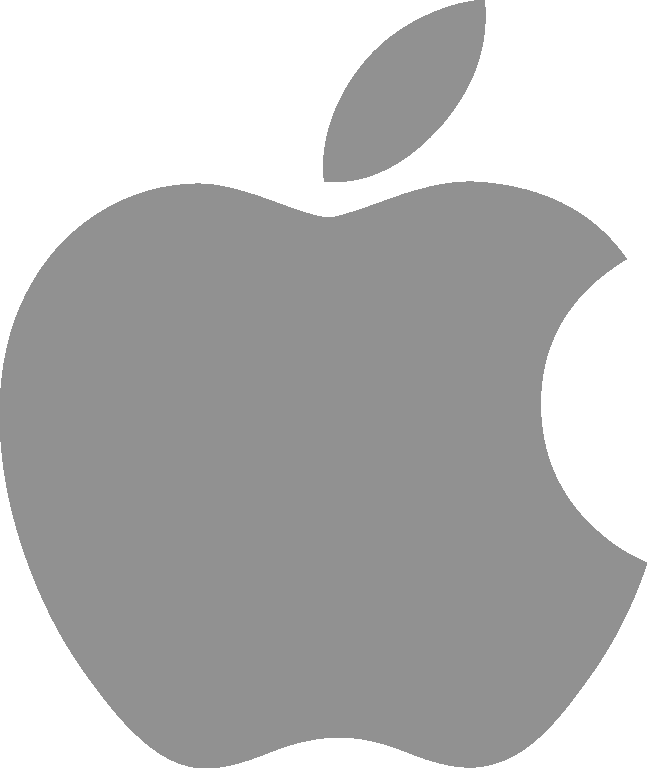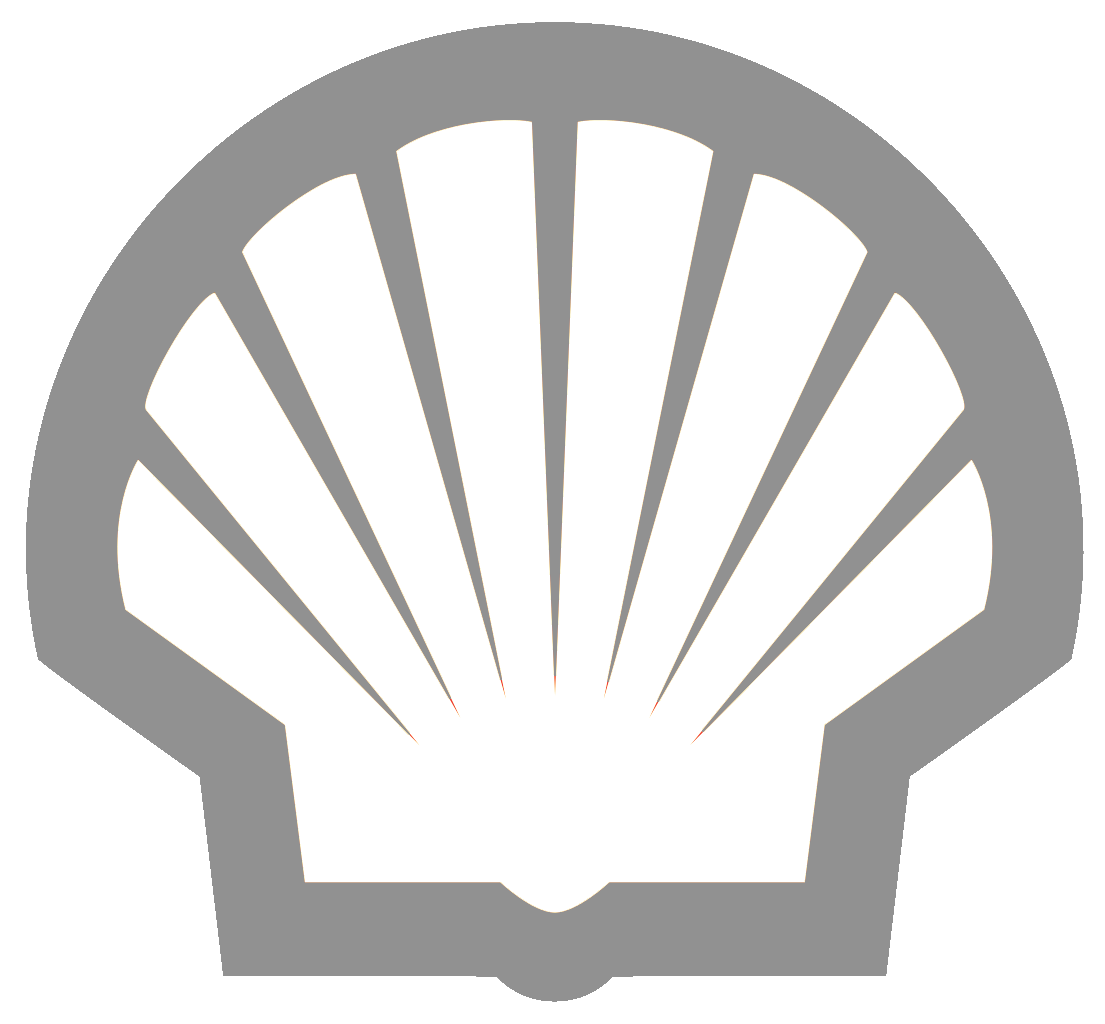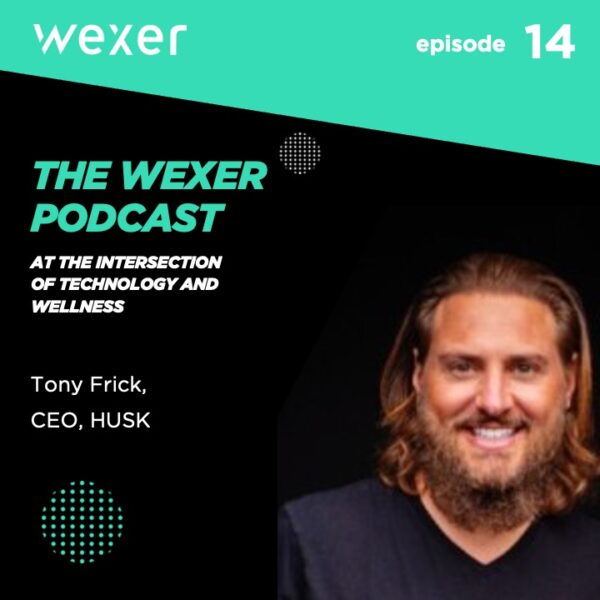 Tony Frick is Chair, President and CEO of Husk – a technology and wellness company whose purpose is to empower healthier living by enabling people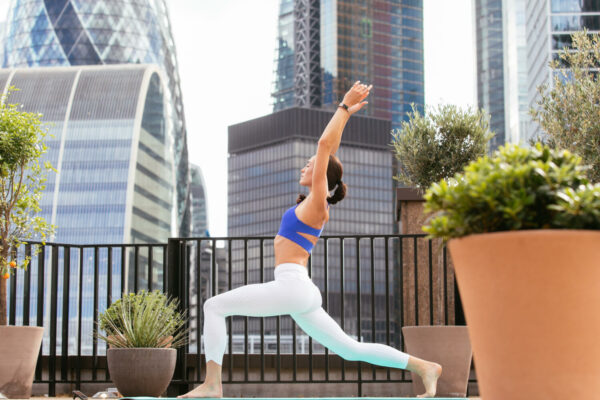 Over recent years, corporate wellness has worked its way into the mainstream, with more and more employers recognising the connection between wellbeing and performance. As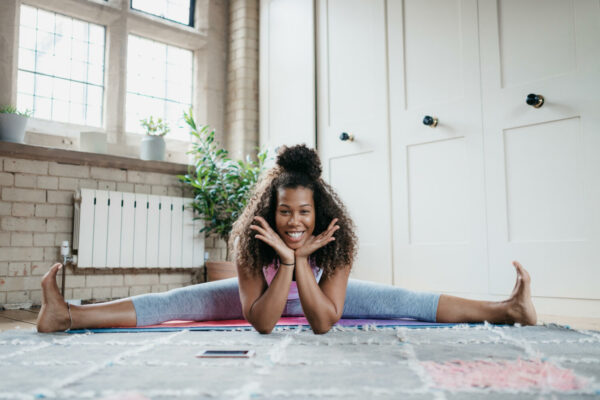 "We all need both activity and recovery in our days to flourish mentally and physically and be able to enjoy life to its fullest." So
Our technology makes world-class exercise available to more people, boosting activity levels and, with it, enhancing companies' productivity and profitability.
Let Wexer help you shape a digital ecosystem around the needs of your business: easy to administer, convenient and appealing for end users, and able to gather anonymised data that lets you continually evolve the offering and maximise its positive impact for employee and employer alike.
We customise solutions around our partner's needs and aim to exceed expectations on every occasion
We work with the very best content partners to keep your offering fresh
We have the most robust, stable, userfriendly, future-proofed technology on the market
Innovation and evolution of our technology are part of our daily agenda
We're a partner you can rely on in terms of our products, our people and our ongoing support